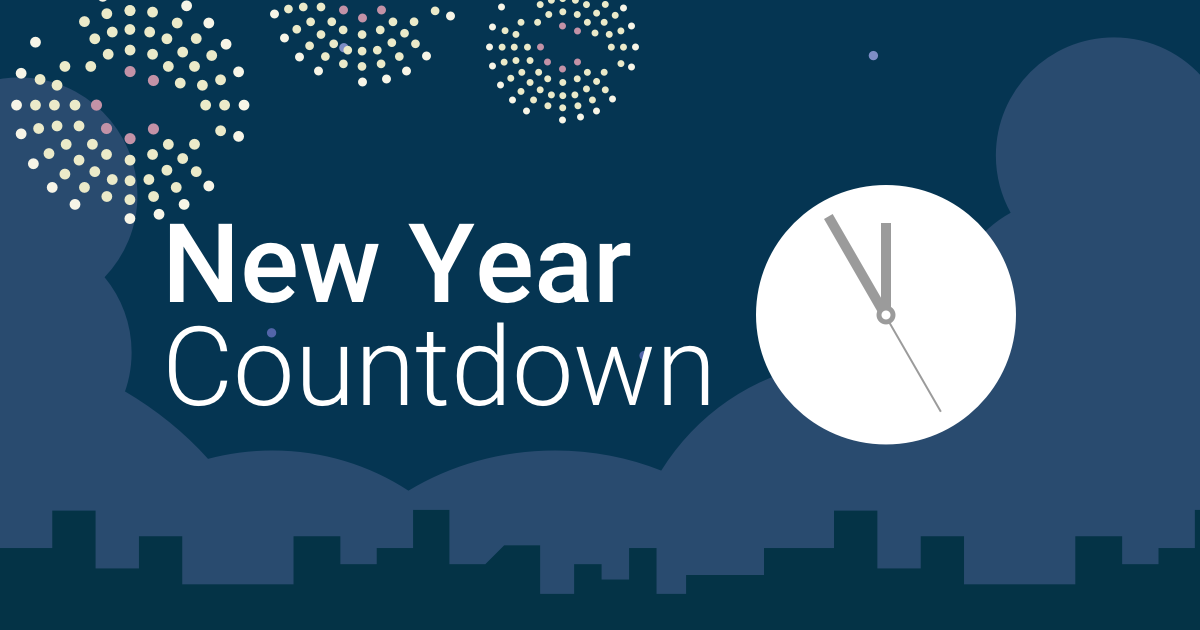 Howdy players! 2020 is nearing us, and so is a change to the Boothill.
First, lets look back at 2019.
The Boothill started out on the 8th of June. Together with a friend of mine we set up the server with the Direwolf20 pack.
We used a big host and started with a -way too small- amount of ram (dare I say 2 gigs…).
I had a lot of free time, so I set out to setting up the DW20 pack as best as I could. With about 6 players and a butload of fun, we quickly grew out of the small amount of ram.
I needed to upgrade, which I did within two weeks.
This was also the point we decided that the server would be player-voted.
More players joined, one of which was Blur, the person most of you now know as our dev/admin.
Our most favorite mods Hankey and Incrediblebob joined around this time as well.
With these people in the staff team we set forth and really went big.
We upgraded to a VPS and later even a dedicated machine. This was still not powerful enough for a permanent lag-free experience, but we got pretty close.
Later in the year we switched from the DW20 to Enigmatica 2. This switch was done by popular vote, and a lot of people seemed to enjoy this change. At one point we had 16 players online at once, which was mental. Enigmatica has been online for about three months, just as long as DW20 has been. (I know, it feels shorter doesn't it…)
Right now, the server is becoming more and more inactive. It saddens me to see this, but I haven't been able to be active either. Within the staff team we've been talking about a new modpack.
That's why we would like you to give us suggestions!
You can do so here: